GUIDE TO STATE, REGULATORY AND INDUSTRY REPRESENTATIVE BODIES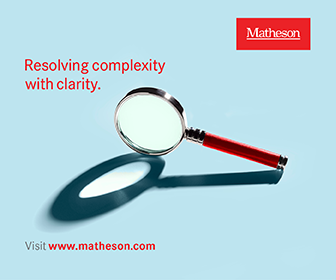 The FINANCE DUBLIN International Financial Services Bodies Directory This section of the Yearbook online has two parts: the principal State & Regulatory Bodies section, (on the left hand side of the page below) and the Representative Bodies section (on the right hand side). The Yearbook's listings of Regulatory, State and Representative Bodies include the Taoiseach (Prime Minister)'s office, the Department of Finance, the Central Bank of Ireland, a constituent member of the Eurosystem, and the state promotional bodies, IDA Ireland and Enterprise Ireland.
The representative bodies are industry associations, and lobbies, many of whom are affliliated to other EU bodies and international bodies representing sectors of the IFS industry.
These entries are annually updated to reflect major events of significance that the bodies in the IFS section of the Yearbook have driven, and have been part of. These updates are based on articles in the columns of Finance Dublin during the course of each year and the annually updated information on the principal international financial services bodies and associations by Finance Dublin with the inputs of the relevant organisations.