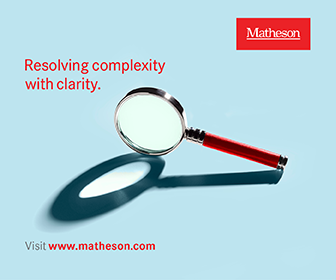 Welcome to the online edition of the Finance Dublin Yearbook. The Yearbook is the annual publication of Finance Dublin. It complements the monthly publications that are issued during the course of the year, providing a forward-looking overview of key developments in Ireland as a financial services jurisdiction, and its vital parts, the companies and people who make it a reality. The online edition provides a 'Who's Who' and Digital Platform for those vital parts.
The Yearbook provides a 'shop window' of Ireland (ROI) as an international financial services jurisdiction. The Review & Outlook section of the latest E-paper edition profiles the Republic of Ireland's recently enhanced position as the EU's foremost 'common law' jurisdiction for finance and financial services. Aside from the publication's editorial sections, its 'Who's Who' & Professional Services Guide, its 'A to Z ' IFS company profiles, and its Sovereign, Regulatory and industry body profiles, it provides an unique platform for innovation and world-leading thought leadership.
The Yearbook is part of the annual cycle of Finance Dublin, reflecting the story of the past year and the outlook looking forward. Its Profile sections offer a substantive guide, providing dynamic profiles of people, companies, and institutions who are active in the jurisdiction, including FS companies, Professional Services Advisers, Market Infrastructures and State and Representative bodies.
The current in-print edition is the 30th annual edition of the Yearbook, which was first published in 1992. If you have a subscription to Finance Dublin you can access all of the back issues here.
Click HERE to see the ONLINE E Paper EDITION of the Yearbook (Subscription required).