THE PROFESSIONAL FINANCIAL SERVICES OF IRELAND GUIDE & DIRECTORY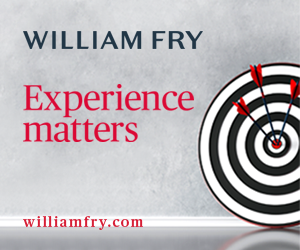 The Finance Dublin Professional Services Guide & Directory is an online guide to the professional services firms and advisers of the Republic of Ireland, and their areas of expertise. Its 'Whos Who' & Professional Services Guide, its company profiles, and its Whos Who provides an unique insight into the community of advisers providing innovative and world-leading thought leadership.
You can find specialist expertise of individual advisers by using the "Adviser Searches" Search Box on this page (below).
Enter any sector, or area of expertise, in the "Area of expertise" Search Box, and it will return a list of the advisers in the Whos Who, whose profiles include references matching the word or phrase entered.