The Finance Dublin Yearbook 2020 Sponsors on a 'year like no other'
As 2020 dawned, little did anyone contemplating the year ahead imagine that a classic 'black swan' in the form of Covid-19 lay in wait, and its consequences for markets would be evident by the end of the first quarter. With the 2020 transition year beginning, Brexit seemed the most strategic of issues for the Irish international financial services industry, and in that vein, the state's post Brexit financial services strategy for IFS
was detailed by Kieran Donoghue,
Global Head of International Financial Services, Strategy and Public Policy, IDA Ireland. An early assessment of the impact of the pandemic in the funds industry was provided by Tadhg Young, Head of State Street Ireland, with
a bird's eye view of the development of the crisis in securities markets
in the April issue of
Finance Dublin
. By mid year, it was becoming possible to provide in depth appraisals of the impacts,
such as in this interview with Eoin Mac Manus, Managing Partner of EY Financial Services
covering a broad range of financial services topics. RBC Investor services has also been relating its markets experiences in 2020, for example in the area of securities lending. In this
interview, in November 2020,
RBC's Don D'Eramo, Global Head of Securities Finance at RBC Investor & Treasury Services spoke about the securities lending industry 's robust response to the crisis, as volatility soared in the early months, and remained high. There were no fail trades or losses, despite the appearance of spikes in underlying sectors such as aviation and tourism, he said. For other articles from RBC Investor Services, including Ireland MD
Padraig Kenny's article
'The era of reactive change is over'
click here
. In an article in the 2020 Yearbook Meliosa O'Caoimh, country head of Northern Trust, referenced research that reflects Northern Trusts's continued focus this year on the evolution of pressures on asset managers in a negative interest rate environment and associated downward pressures on margins, which have remained relentless in 2020, as despite growth in assets, fees have lagged behind. Outsourcing, and the many business wins by Irish service providers of new asset management operations has been a feature of 2020, and
this analysis
illustrates the thinking behind such business wins. Accenture in Ireland's Gary Clare and Adam Kelly provided
an overview of the strategic processes
now being put in place by some of the world's leading asset managers in this article in the Yearbook, which provides further insight into the new outsourcing processes described by Northern Trust's Maoliosa O'Caoimh. ESG (Environmental, Social and Governance) criteria and concerns have steadily grown in importance as both principals and customers of all financial services products assign steadily increasing importance to these issues in their actions and asset allocation decisions. In the Yearbook, Mazars' Ireland Managing Partner
Mark Kennedy, and Mazars' global lead partner responsible for ESG Leila Kamdem-Fotso
, provided an overview of the issues.
---
---
The Yearbook and its Sponsors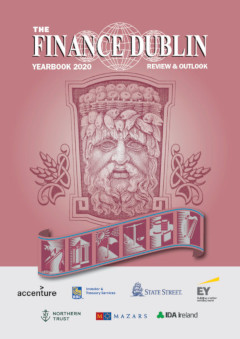 Since 1987,
Finance Dublin
, its predecessor,
Finance Magazine
, and, since the early 1990s, when an International Financial Services Services Centre (IFSC) first began to be a reality in Ireland, the
Finance Dublin Yearbook
has chronicled the evolving story of the Republic of Ireland as a global financial services centre. The Yearbook, since its first edition in 1992 has served as an anchor and annual benchmark of that story, its challenges, setbacks, and the aspirations of those who work in it.
That story has been largely positive - its growth in assets serviced, its employment, and the list of innovative products that it delivers to clients around the globe are testimony of that.
It has not travelled that path without controversy - it has frequently been challenged as a 'tax haven', and the global financial crisis of 2007-8, and its impact on the domestic Irish banking system raised questions about the standard of financial regulation in the jurisdiction. Those questions notwithstanding, Ireland's IFS sector's evident business success has encouraged many to seek to emulate the model, and
Finance Dublin
over the years has sought to highlight these lessons in its
publications
,
conferences
and
events
.
The Sponsors of the Yearbook, themselves all members of global financial services and financial services servicing institutions, serve their own global client bases, and do so across multiple platforms embedded in multiple jurisdictions, alongside the Republic of Ireland. By sponsoring the Yearbook, they support the publication's aims of relating the story of the Irish financial centre as an integral part of the global network of interdependent centres, dependant on the trust, professionalism, integrity, and dedication of all the players in the Irish centre, working in partnership with their clients and institutional colleagues in whatever jurisdiction they live, with the aim of best serving their clients in every market. It is a 'win, win' story.
---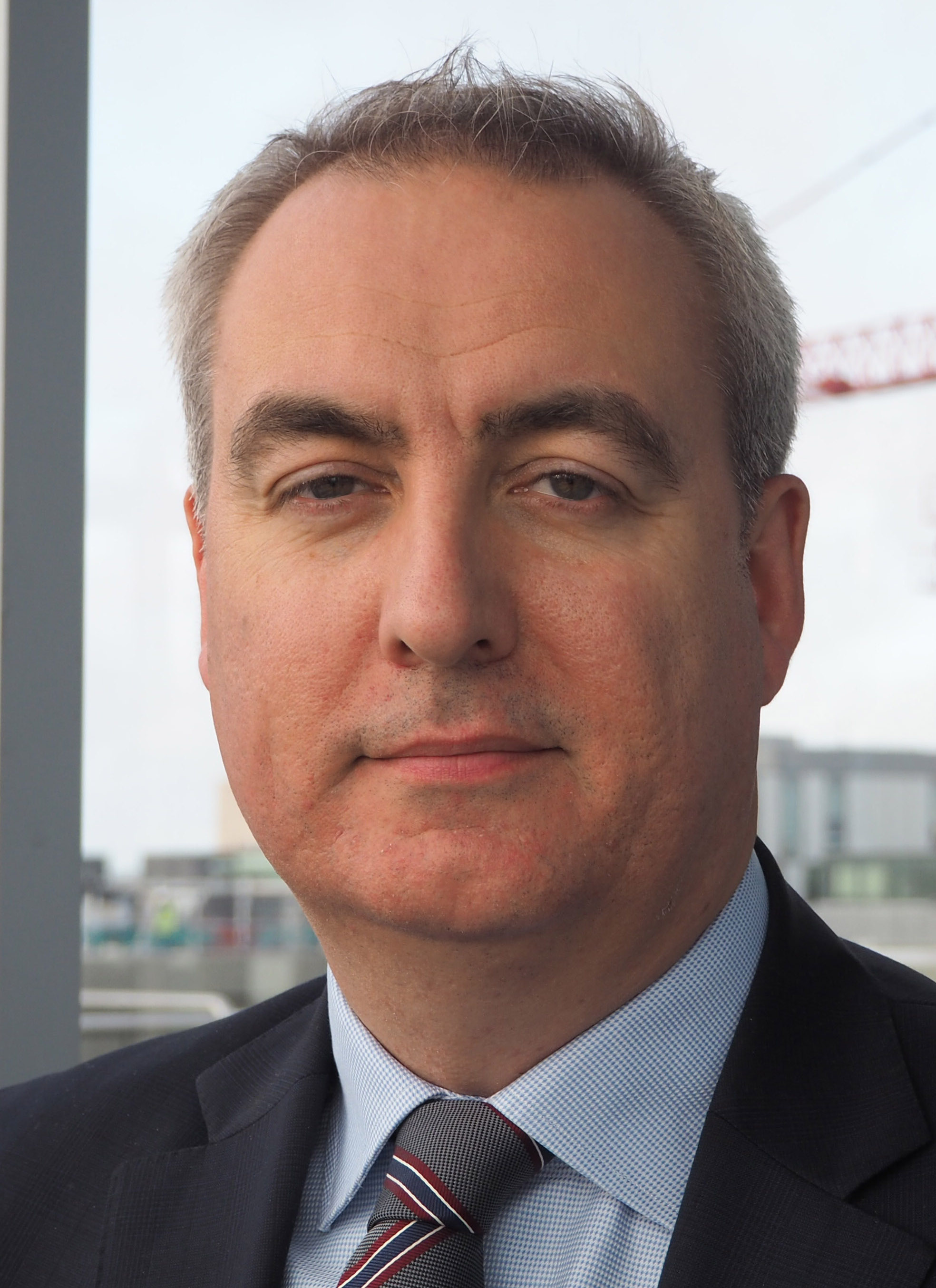 Investment Funds 2020: Reinventing operations in asset management - what Accenture's research is saying
Asset managers are reshaping their back and middle offices for future success, according to new Accenture research. Accenture in Ireland's Gary Clare and Adam Kelly provide an overview of the strategic processes now being put in place by some of the world's leading asset managers.
---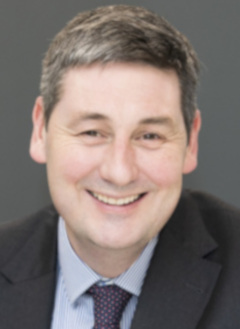 How ESG is reshaping global financial services
The Environmental, Social Governance (ESG) agenda is central to the financial services agenda of the future, according to Mark Kennedy and Leila Kamdem-Fotso: 'the global news stories of today - environmental destruction, Black Lives Matter, Covid-19, - neatly circumscribe the different sets of challenges facing society - environmental, social, and governance'.
---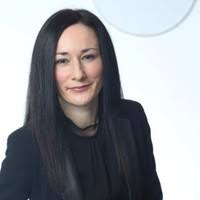 How do you see fintech developing in the context of Covid-19?
The embracing of automated on-boarding, AML & fraud detection and cyber-security monitoring using advanced AI techniques has been one of the factors becoming become more critical in order to deal with the increase in volume of cybercriminal activity since the onset of Covid-19.
---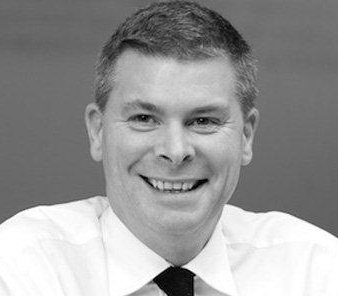 Financial services in a time of change: the risks and potential rewards
In this wide ranging interview with Finance Dublin, the Managing Partner of EY Financial Services, Eoin MacManus, provides a perspective on how the financial services industry is meeting the challenge of the C-19 crisis, and how it may emerge from it in the medium and longer term. He spoke with the editor, Ken O'Brien in mid May, in a web interview.
---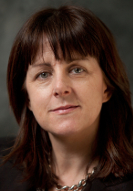 What's driving growth in asset management?
---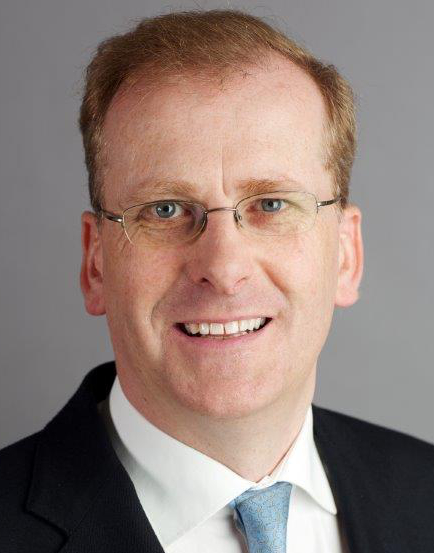 The first month of the crisis provided assurance that the system was able to operate 'with great operational and technological resiliency'
Tadhg Young, Head of State Street Ireland provides a bird's eye view of the development of the crisis in securities and funds markets."There is no textbook that tells you how to navigate through a rapidly-changing public health, economic and financial markets crisis like Covid-19. However, the first priority for all organisations when presented with this unique challenge is the health and safety of their employees", he says.
---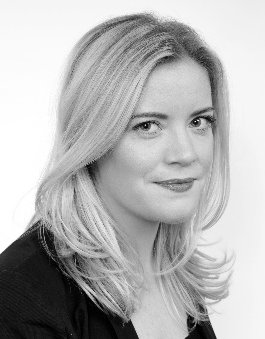 IDA Ireland rolls out a hands-on strategy in the investment management sector
Fiona McCabe, Head of Investment Management at IDA Ireland details the state agency's hands-on initiatives to facilitate the industry's response to Covid and wider global industry challenges.
---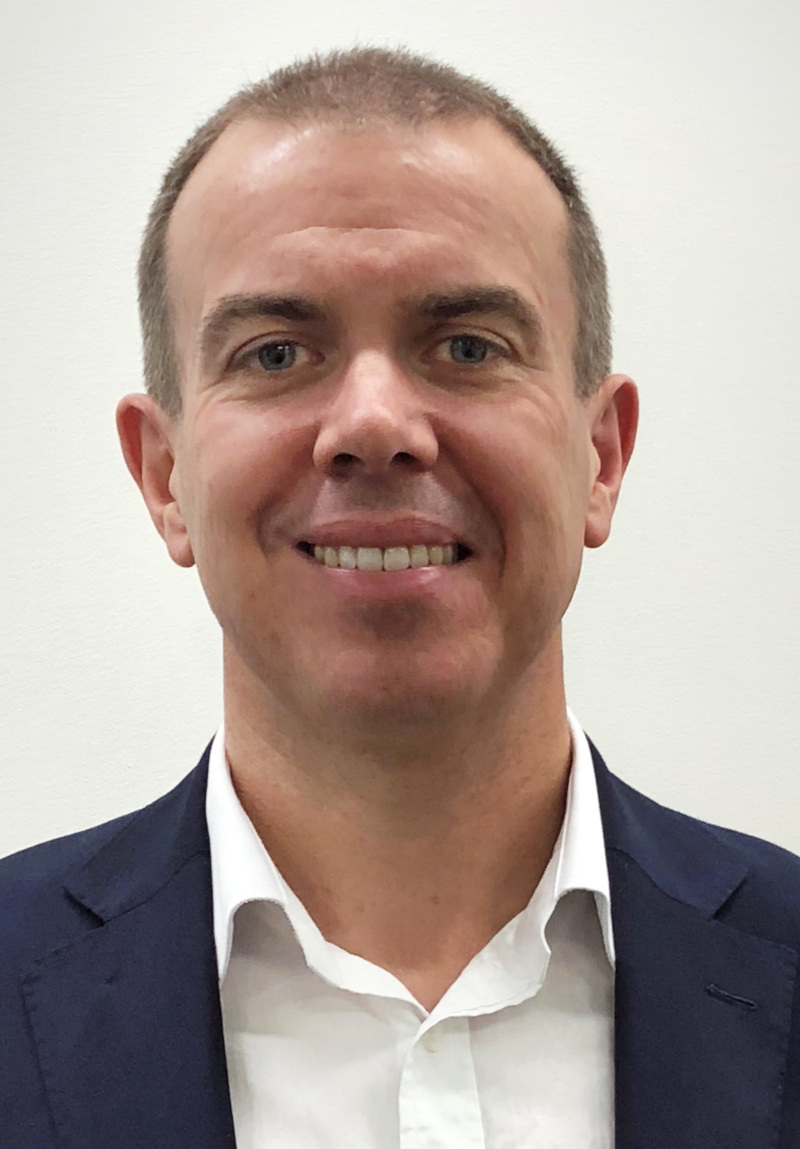 What could greater automation mean for the investor experience?
Uncertain times require accelerated innovation, and RONAN DOYLE, Global Head of Product & Profitability, Transfer Agency, at RBC Investor & Treasury Services has a series of insights on how to implement an innovation strategy for transfer agents (TAs), outlined in this wide ranging interview with Finance Dublin.