The Summit session on the opportunities for Financial Related Legal Services in Ireland will be addressed by leading Irish, English, French-licenced and US lawyers, as well as outgoing chair of the Bar Council, Paul McGarry, S.C.

See the two day Agenda here.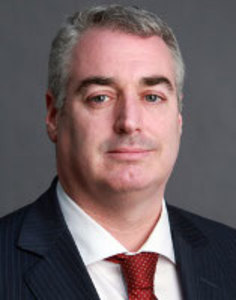 It is Finance Dublin's contention that there is an economic and business case for English lawyers to look to Ireland as a jurisdiction of interest for enabling them to continue to conduct their business and client relationships with minimum disruption from Brexit, and this argument, is in line with the theme of post Brexit business opportunities across the full summit, which landmark sessions covering all areas of international financial services in Ireland, and aviation finance.


#FCSDublin 2018, on October 2nd and 3rd, hosted and produced by Finance Dublin is an essential event for all professional services firms to attend and be represented at. Delegate booking details can be found here.