The launch of their fund administration services allows Intertrust's global private equity, private debt and real estate clients to delegate their back office accounting and investor relations operations to the Irish based business unit, the firm says.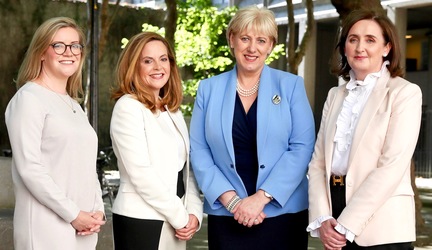 Intertrust Ireland has appointed Kevin Doyle as the Head of Fund Administration to lead the new business unit, and it is anticipated that additional staff will be recruited in 2019 to support the future growth of the business.
Doyle has 15 years' experience in fund administration and joins Intertrust from HedgeServ where he was responsible for a number of clients across various strategies, asset types and structures.
Intertrust Ireland Managing Director, Imelda Shine commented; "This year marks the tenth anniversary of the establishment of Intertrust Ireland, and this new business unit is an important part of our future strategy. It demonstrates the consistently strong growth we have enjoyed and our confidence in future opportunities."