The Community Foundation of Ireland COVID-19 Response Fund focuses on people who are the most vulnerable such as senior citizens, people with respiratory illnesses or cancer, victims of domestic abuse and those suffering from mental health issues which have been exacerbated by COVID-19. As part of its wider donation, HSBC Ireland donated €18,000 worth of Personal Protective Equipment (PPE) to the brave front-line staff of St James' Hospital in Dublin.
The donation is part of the global USD25 million COVID-19 donation fund that HSBC Group recently announced in order to support the international medical response to the pandemic, protect vulnerable people and ensure food security around the world.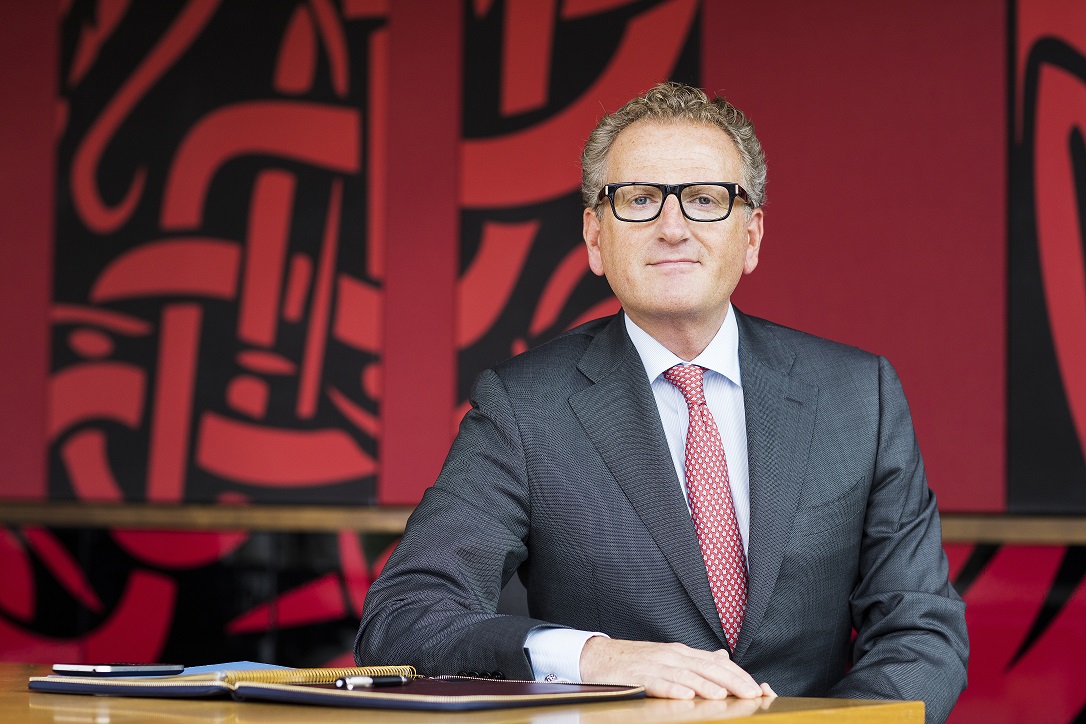 Head of Development at The Community Foundation of Ireland, Jackie Harrison said: "It is very heartening to see such a generous response to the challenges brought by COVID-19. The Community Foundation for Ireland is a philanthropic organisation which was set up 20 years ago and, in that time, we have built strong relationships with the community and voluntary sector. Through the generous support of HSBC Ireland and other donors, our COVID-19 Response Fund has already distributed over €750,000 to charitable and grassroots organisations supporting vulnerable communities across Ireland, with additional grant support becoming available in the coming weeks."
HSBC Ireland CEO, Alan Duffy said: "Working together and supporting each other is vital during this difficult time, the Community Foundation of Ireland ensures that other Irish charitable organisations can help those most vulnerable and in need during this pandemic. HSBC Ireland is proud to support these invaluable and valiant causes."
As many fundraising events have been cancelled, HSBC Ireland recognises how vital it is to continue to fund and support Irish causes that are making a difference within Ireland and will proudly do so well after the COVID-19 pandemic has subsided.