GUIDE TO INTERNATIONAL FINANCIAL SERVICES COMPANIES 2023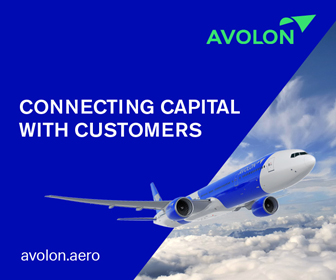 The FINANCE DUBLIN International Financial Services Companies Directory profiles hundreds of companies from over 50 jurisdictions operating from the Republic of Ireland. The profiles provide an unique compilation of the histories of these institutions, both in Ireland and in their home countries of origin. The search function in the online guide provides profiles of firms delivering cross border services across many financial services markets including banking, aircraft leasing, asset management, securities and investment fund services, structured finance, asset finance, insurance, reinsurance, life, and captive insurance.
It profiles the rich diversity of institutions operating multiple business models, with unique individual markets. The Finance Dublin Yearbook profiles appearing in the directory reflects this history, at an organisational level, and providing details and information about the individual executives who have driven the success of these companies.
This section of the Yearbook is annually updated to reflect major events of significance that the companies in the IFS section of the Yearbook have driven, and have been part of. These updates are based on articles in the columns of Finance Dublin during the course of each year and the annually updated information on the principal international financial services companies operating on a cross border basis in Ireland for the Yearbook by Finance Dublin.
The online digital edition is updated during the year, and appears in an E-paper and Print editions once each year. The print edition serves as a permanent record of the Directory and as such provides a series of 'snapshots' in time, depicting the evolution of the Irish international financial services sector, which, as a conscious concept dates from the late 1980s, but which has roots going back to the 1700s and 1800s when great Irish financial institutions, such as the Bank of Ireland and the Dublin Stock Exchange were established.