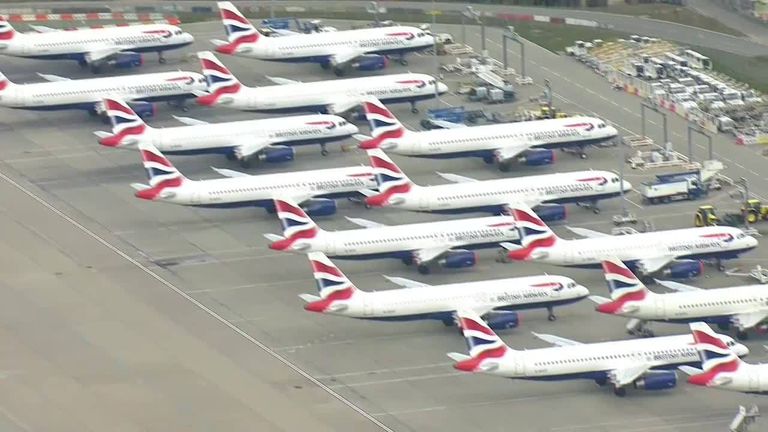 Irish aircraft lessors 'quietly confident' in face of its worst crisis
Of all the sectors exposed to C-19 commercial passenger aviation is one of the most badly hit. Governments across the world have so far provided airlines with $123 billion in financial support, most of it repayable. Coming at a time when the industry is burning cash at a rate of around $20 billion a month, these aids have averted a number of certain collapses.
For more on this click here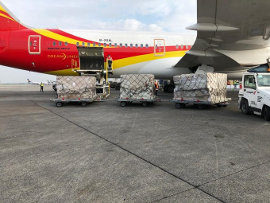 Irish aircraft leasing industry acts to secure and deliver PPE to the Irish healthcare system from China as part of the response to the Covid-19 crisis
17th April-20th April: Three charter flights from China to Ireland supported by Irish leasing firms, and ALI, the aircraft leasing unit of IBEC, representing 33 lessors in Ireland have delivered much needed PPE equipment for the Irish healthcare system. Among the firms stepping up were Avolon, Aercap, GECAS, and SMBC. Assisting in the airlift have also been Aer Lingus, the Irish embassy in China and IDA Ireland.