Ideas and strategies for secure company finance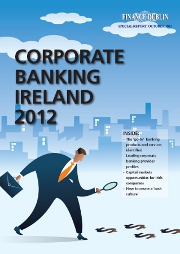 The 'new normal' of restricted bank credit means that companies everywhere, and particularly in jurisdictions with distressed sovereigns (such as Ireland), are facing unprecedented funding, or, more starkly put, liquidity challenges. Corporate Banking Ireland 2012 examines the options available to Irish companies, covering internal sources of liquidity, the full gamut of credit, including 'outside the box' sources, such as vendor finance, trade credit, or, indeed, a new cash culture in corporate treasury that 'evangelises the time value of money' (to quote a contributor to our report). A balanced, individually tailored, no-nonsense funding strategy needs to be in place in every Irish company, large and small, as we go into 2013, and this report provides a veritable treasure chest of ideas to help inform it. Click on the image above to see the Flash Edition of the report.
National Irish Bank ticks all the boxes as a banking partner for Irish corporates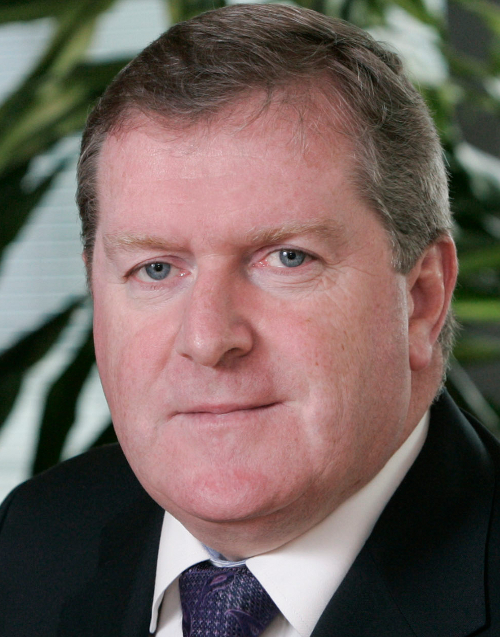 Building on the historic platform of National Irish Bank in Ireland, Danske Bank's corporate banking team sets out their plans for servicing Irish companies, including insights into the future of funding for Irish corporates as the traditional bank lending model comes under pressure from bank capital ratio rule changes.
Could Ireland develop a corporate bond market, like Germany and some Nordic countries?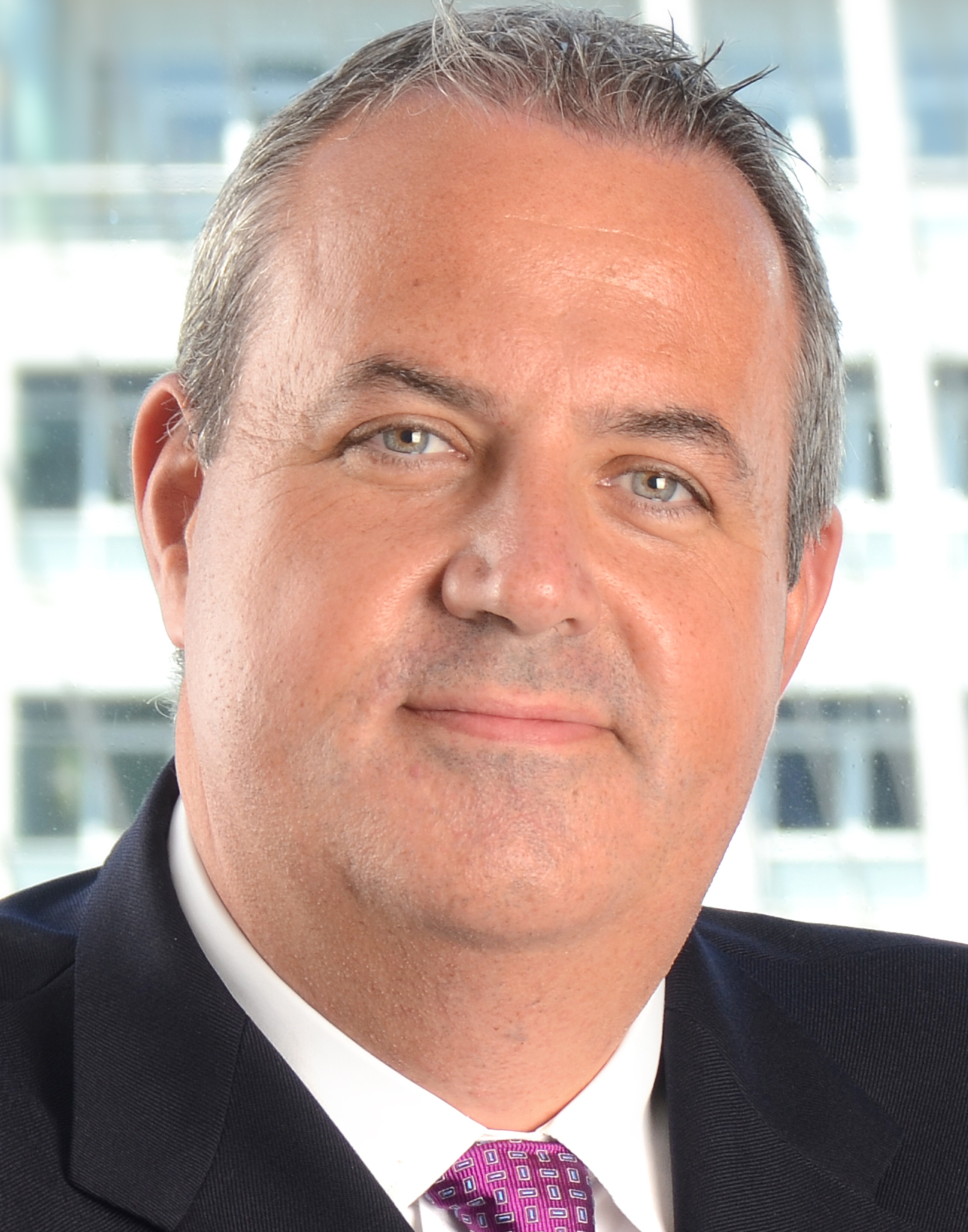 The sovereign-dominated history of the Irish bond market is charted by Fergal O'Leary, co-founder of Glas Securities, a bond market specialist adviser, as both the State, and more recently ESB, have returned to the markets. With the downside risks of investing in equities and property now better understood by Irish retail investors, a corporate bond investor base for Irish issuance could conceivably emerge as investors look for alternatives.
An evangelist's agenda for creating a successful corporate cash, and liquidity, culture
Jimmy Doyle considers how corporates can create a successful 'cash culture'. He shows the steps needed to improve the monitoring of liquidity and credit risk.
Pre-pack insolvency transactions can help to preserve the value of a company's business
'Pre-pack' insolvency transactions have been a feature of insolvency transactions in countries such as England and Wales for some years but until relatively recently, had not featured in Irish insolvencies write Fergus Doorly and Maureen Daly. Investors interested in buying the assets of an insolvent company and secured creditors should consider using a 'pre-pack' structure to facilitate a speedy transaction which preserves the value of a company's business, goodwill and other assets.
Bank finance continues to play an important role while capital markets also offer important funding options
In this roundtable discussion with three of the leading figures in banking in Ireland we asked Bank of Ireland's Pat Gaynor, National Irish Bank/Danske's Mark Caron and HSBC's Alan Duffy for their thoughts on the corporate banking services landscape. They identify strategies, products and services that can suggest solutions.
Corporates have a wide variety of different sources of debt financing available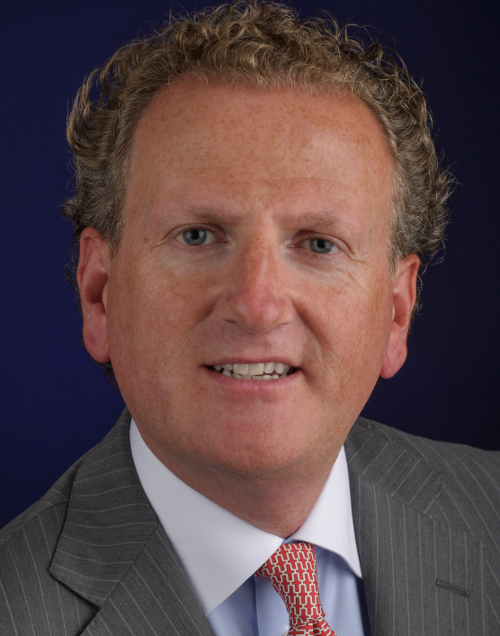 HSBC's Alan Duffy looks at the current state of the corporate financing market and the wide variety of financing structures available to corporates looking to service debt and manage their finances, in including traditional bank debt, US private placements, Schuldschein, the unrated euro bond market and the bond market.
Following a tradition dating back to the 1960s, Bank of Ireland continues to support inward investment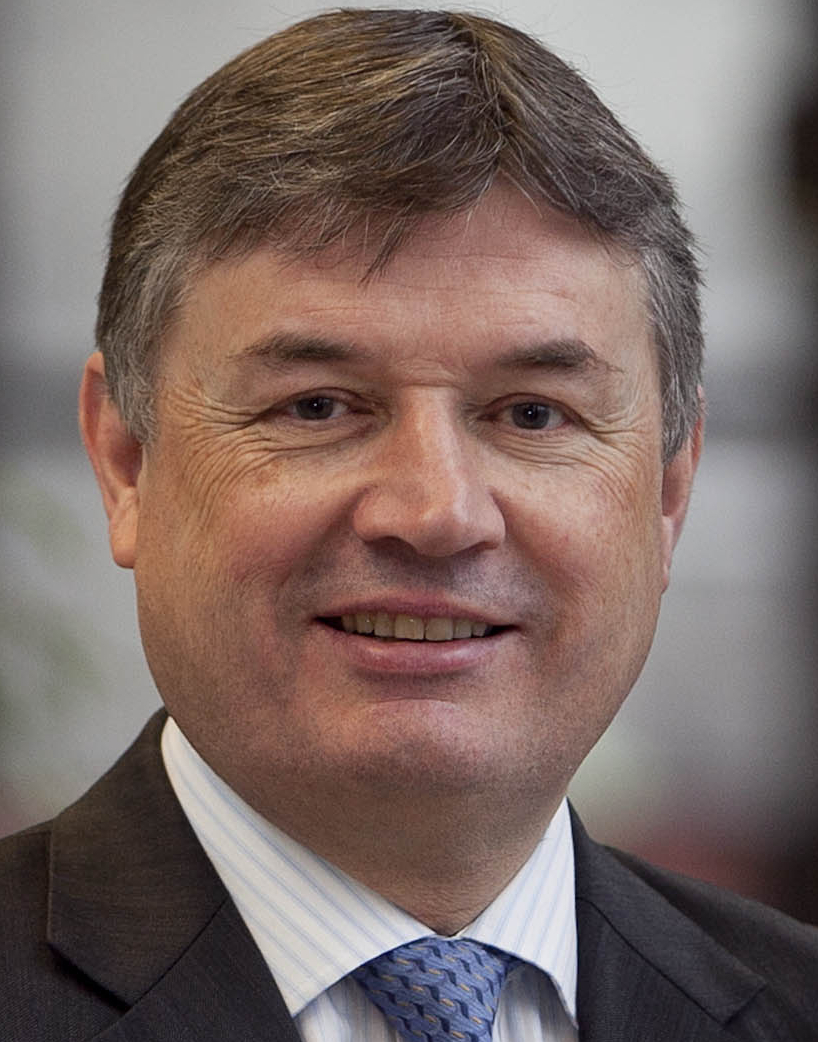 Bank of Ireland has been helping foreign investors finance their projects in Ireland since the 1960s and today the bank, through its Inward Investment Team continues to support the efforts of the Government and IDA Ireland in winning new investments across key sectors such as ICT, life sciences, social media and financial services, creating jobs and aiding economic recovery, writes Barry McCall. It benefits from the relationship banking model it created to support international financial services companies setting up in the IFSC since the 1980s
Internal financing options are playing a bigger role for Irish companies
Companies should try to acquire a financing mix that limits risk and manitains flexibility writes Stephen Nolan. With the availability of bank financing limited, Irish corporates are looking to other forms of financing both internally and externally.
The daily role four IFSC companies play in the global treasury of Porsche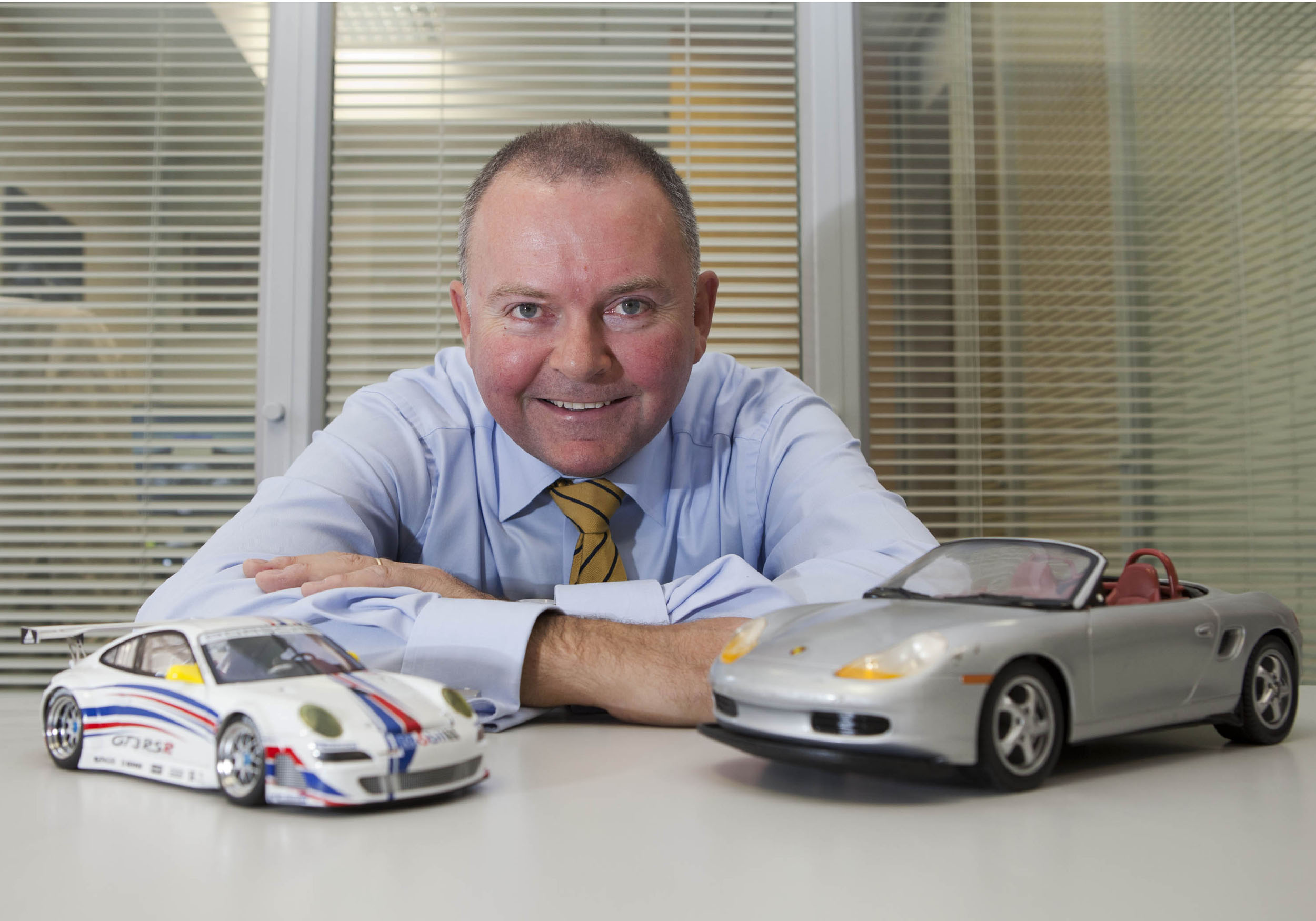 John Gilsenan, managing director of the Porsche Group of companies in the IFSC, has been part of Porsche's IFSC presence since the company first arrived in the IFSC in 1991. The four IFSC companies play a key role in the treasury functions of Porsche worldwide. Gilsenan discusses the role these companies play in the group's international business.
Public equity: Irish companies should consider early IPOs
The Irish Stock Exchange hosted a conference in Dublin's National Convention Centre on the advantages of raising public equity for Irish companies, and other financing options last month. FINANCE DUBLIN was there.